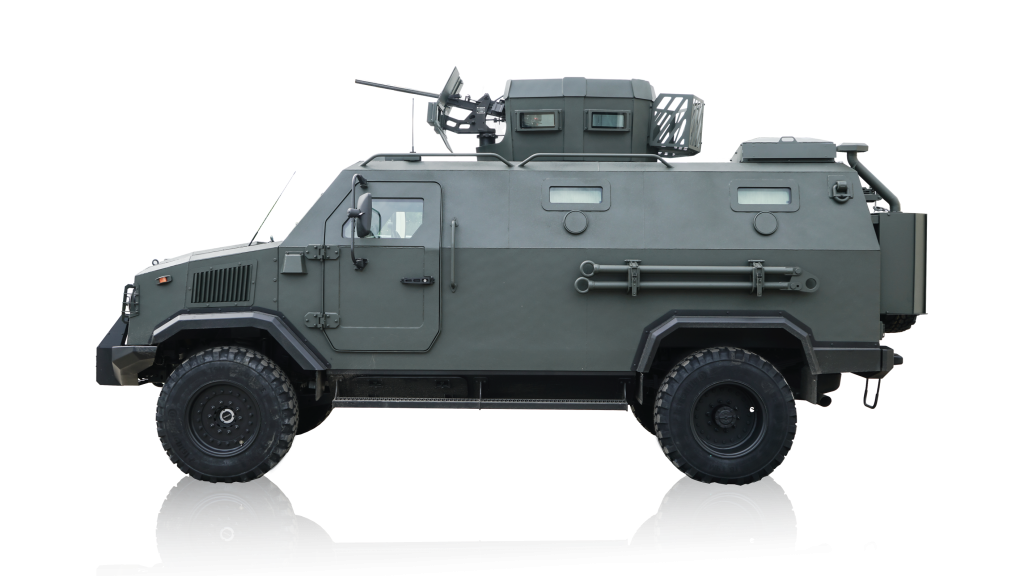 KOZAK-5 is armored utility vehicle, intended for both tactical tasks of low intensity and for usage by police units or special operations forces. Due to small overall dimensions (the smallest among PRACTIKA armored vehicles) KOZAK-5 is perfect for actions in dense-built urban areas.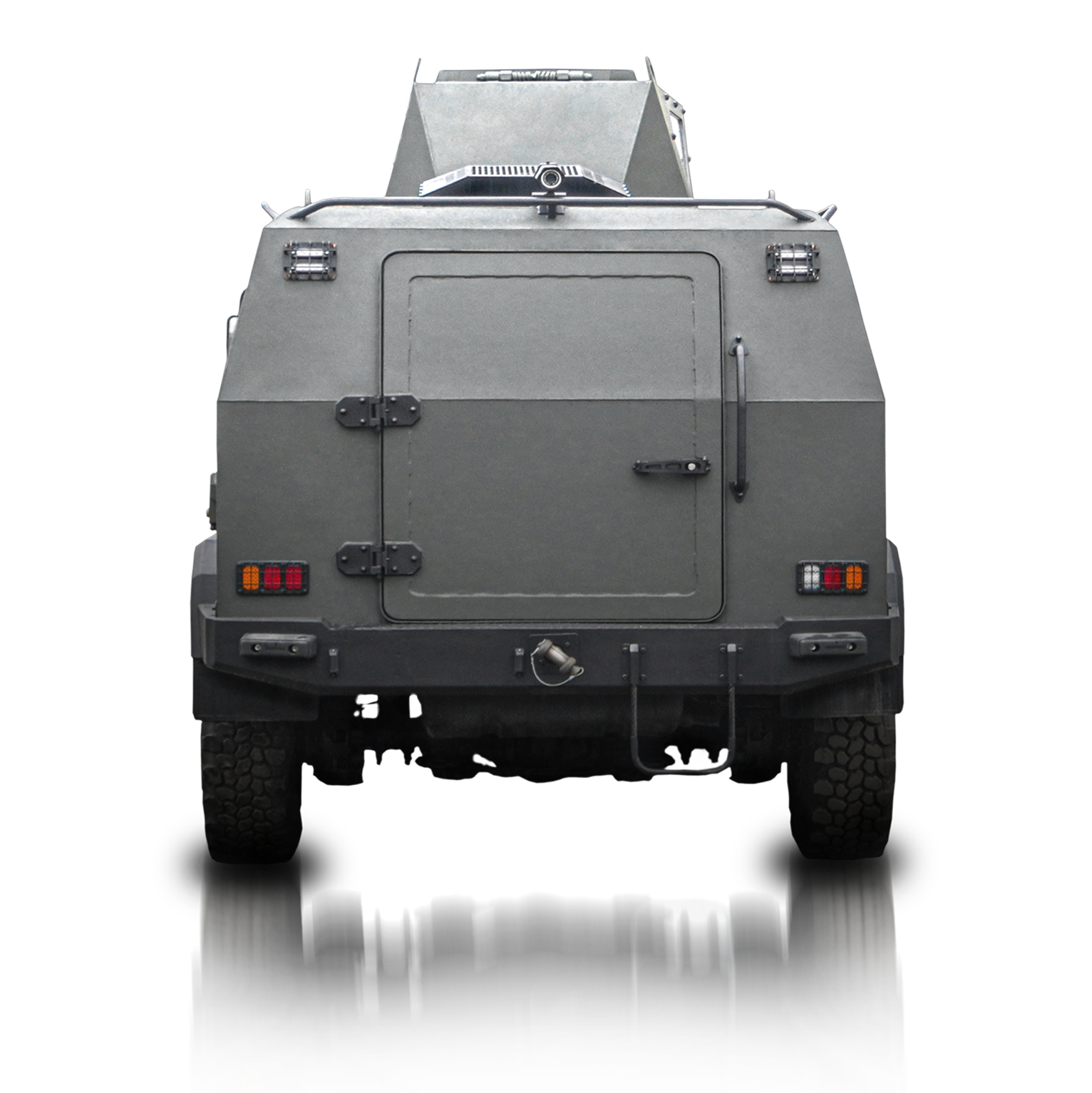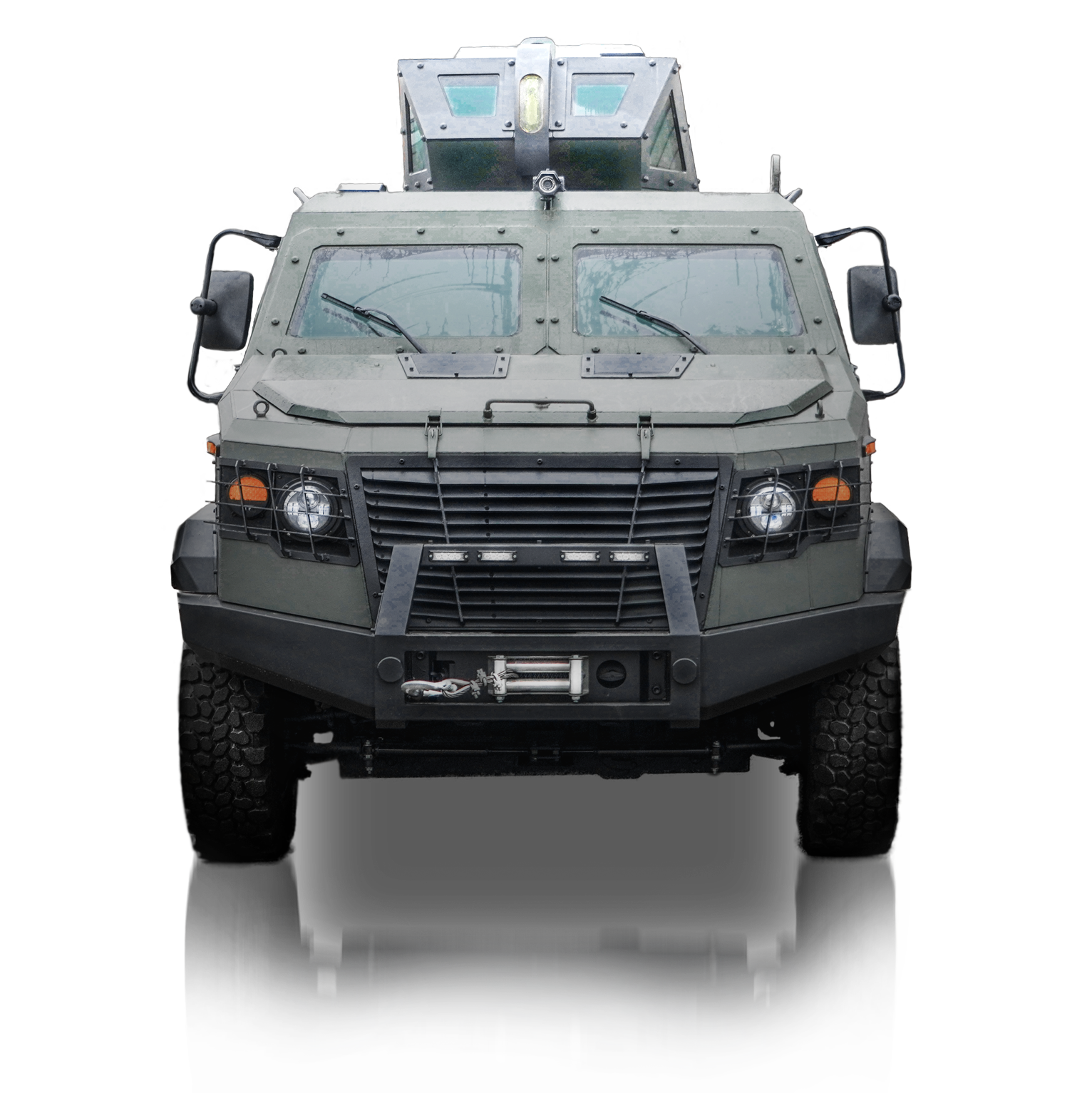 PRACTIKA armored vehicles have a sufficient number of openings (doors and hatches) for prompt landing on the battlefield and for retaliatory fire. They are all equipped with reinforced hinges, opening limiters, pneumatic struts and springs for facilitating of opening.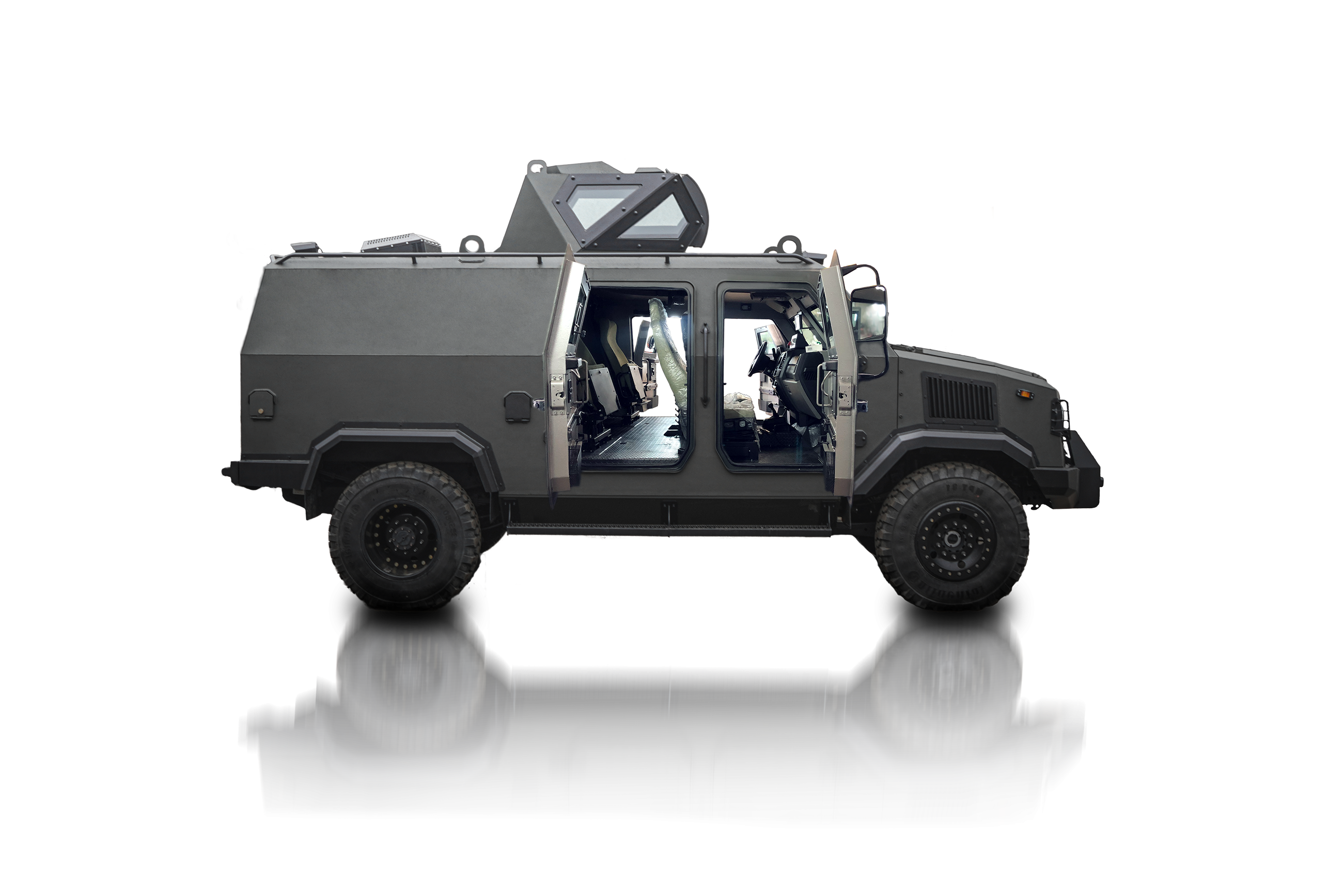 All PRACTIKA vehicles are designed as basic platforms to accomondate variety of modifications.